Things we need.
Our ICDC team creates a large majority of therapeutic materials and activities utilized in working with our children. All these items are used daily and
need to be frequently replenished or replaced.
The items in our wish list are those that most critically needed.
Wish List (pinterest.com)Wish List (crossroad.com)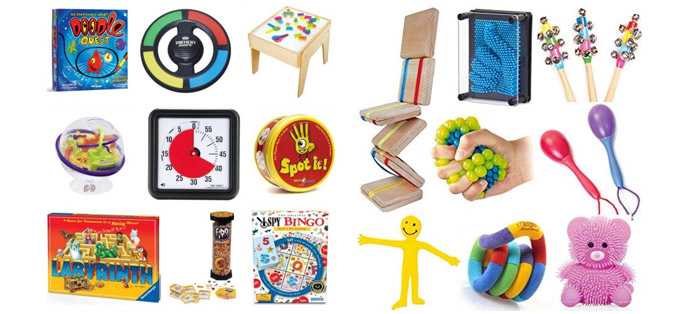 Contact us by calling +37491 421 204 to let us know you have a donation.
We deeply thank you in advance for your support!