Each individual with and without Autism needs to have a program that honors our individual and community realities.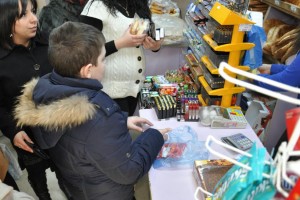 Community-based rehabilitation (CBR), currently in practice in more than 90 countries around the world, is a comprehensive strategy for involving people with disabilities in the development of their communities.
The community-based programs at International Child Development Center offer older children/young adults the opportunity to gain independence by participating in activities found in public settings. These programs are centered on self-advocacy, daily living and social skills. 
Community-based programs may consist of tasks such as weekly grocery shopping (buying things from a grocery list, navigating the grocery store), dining out (choosing a cafe, ordering from the menu, having well-mannered conversation, paying for the meal), choosing appropriate store, choosing appropriate item, buying item or riding public transportation etc.
The goal of the community-based program is to expose the young adult to situations, practice appropriate behavior in each situation while gaining skill and confidence in their ability.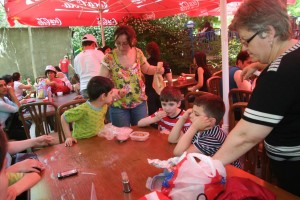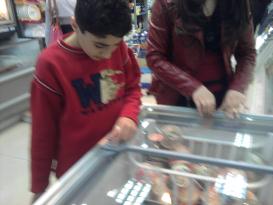 The services are designed to help older children/young adults living with an Autism Spectrum Disorder be as independent as possible and be involved in community life. The services are also intended to improve social skills and help families and/or caregivers who support adults living with Autism Spectrum Disorder.